Most iconic dishes of Mediterranean
We serve a fresh balance of traditional and modern flavours of Mediterranean food. Olives and Meze promise to delight with a flaming charcoal grill, fresh plant based salads.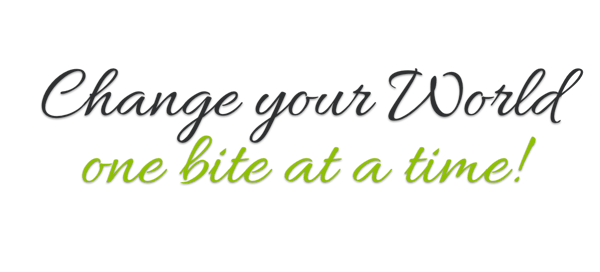 Call us on 020 3583 7790 and we will get your order ready for collection.
"We love life and healthy food, both offered with exceptional value for money and a smile."
OUR VALUE
Passion is at the heart of our business. Continually moving with the trends and times leading in gastronomical innovation.
OUR MISSION
To be our customers number one Mediterranean eatery in London making them return time after time.
FOUNDER - EDDIE
Born in the heart of the Mediterranean, raised with strong morals and beliefs in the heart of a family closely knit by food an idea began. Eddie's idea lead him across the waters to the place he calls home, our home, South London. His passion for healthy fresh food, combined with a life on the go has been the driving force in creating the Soho branch of Olives and Meze. As a graduate from the University of East London, he has owned and developed a string of vibrant Mediterranean eateries and casual dining restaurants across London since 2013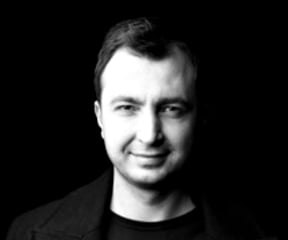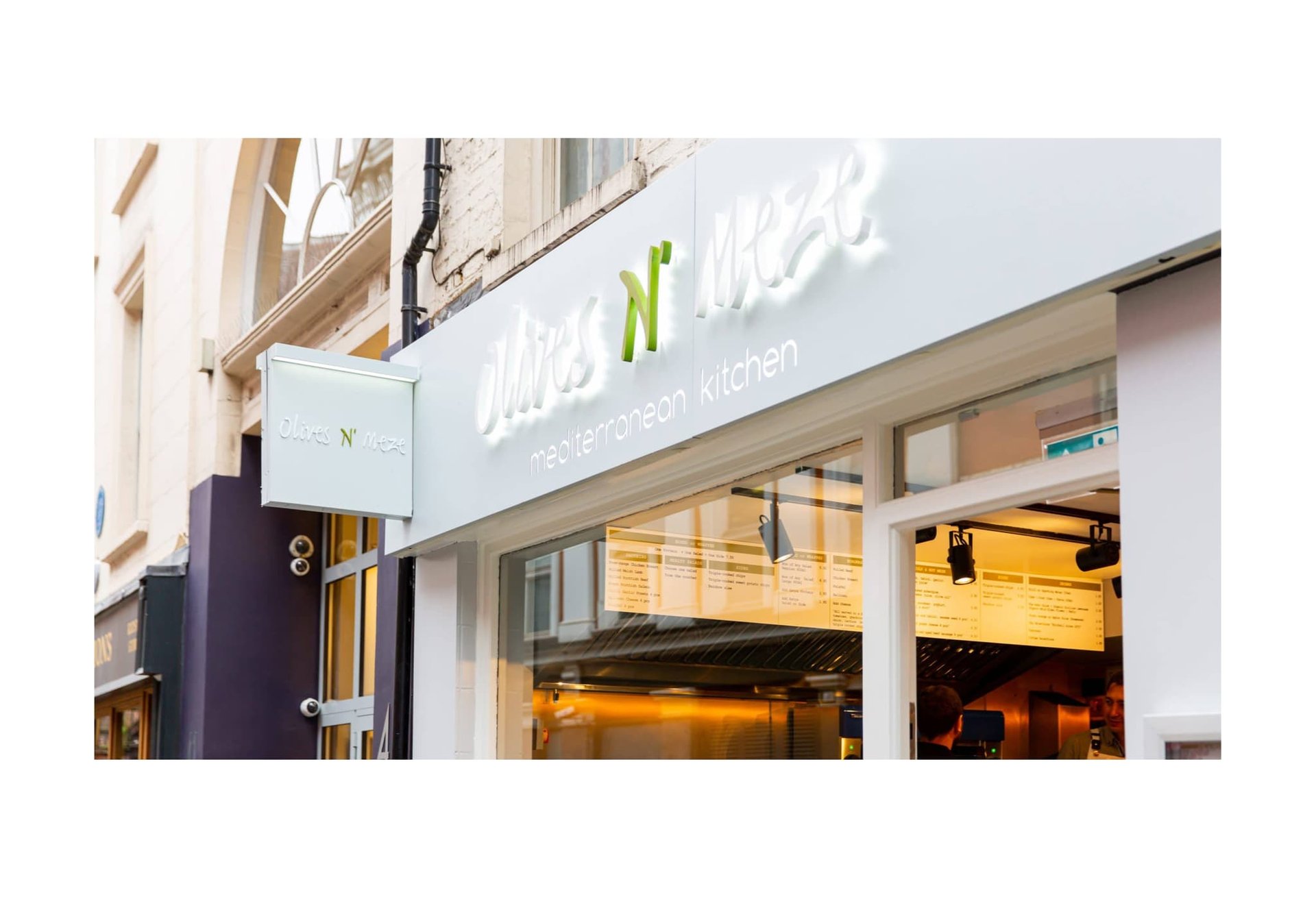 Olives and Meze in Soho
Feel free to visit us